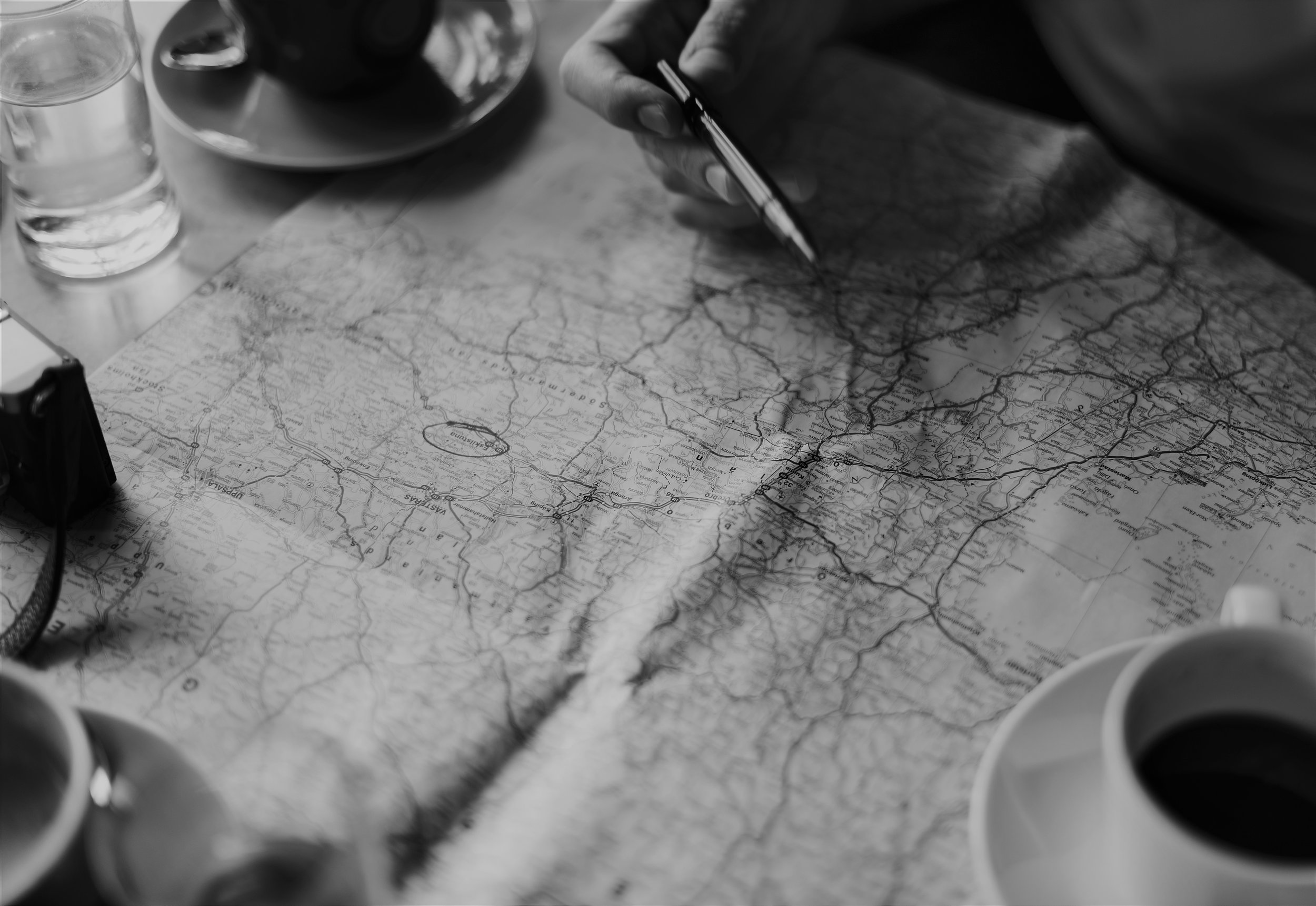 Saltgrass Ventures is a founder-friendly private equity group combining investment with consulting expertise. We create high-returns with low-risk by investing in areas where we have strategic insight and can help drive adoption at scale.
Simply put, we don't just invest. We ensure our money creates high-returns by getting in the trenches and helping execute.
BBL Ventures is a venture capital fund designed to address the unique needs of early-stage startups in the oil and gas industry.
We provide support and deep industry expertise across the product development, strategy, business model, and financing stages.
StaffHub is a real estate innovation company aimed at becoming Houston's hub for independent consultants and contractors. We want to create a vibrant, supportive, and innovative contractor community that drives creative solutions through collaboration.
The StaffCap Ventures Fund creates value by acquiring well-run staffing firms and bringing our established client relationships and proprietary technology to drive growth and efficiency.